MJX Asset Management

®

LLC
We strive for excellence in our business, which is demonstrated by our long
track-record delivering consistently superior investment performance.
Learn More
Serving a broad spectrum of clients worldwide.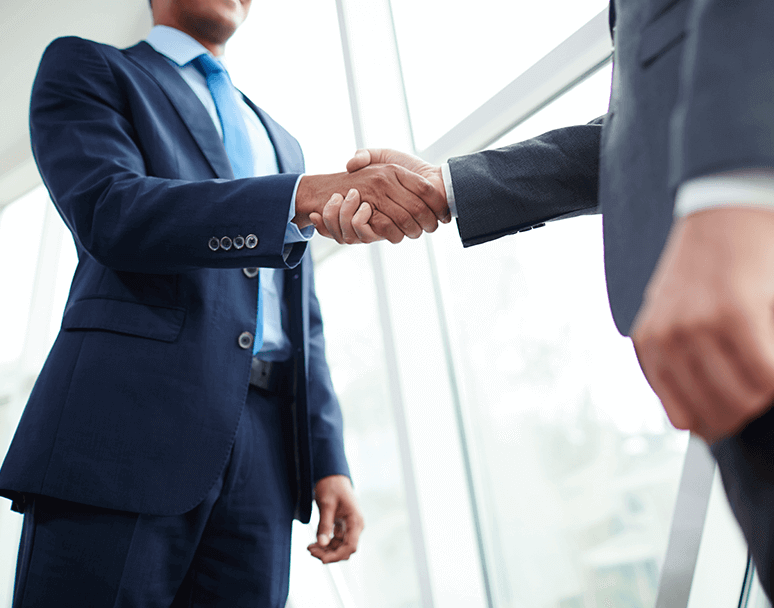 MJX adheres to a disciplined investment process emphasizing fundamental, bottoms-up credit research to construct a diversified portfolio of senior secured loans. This process combines…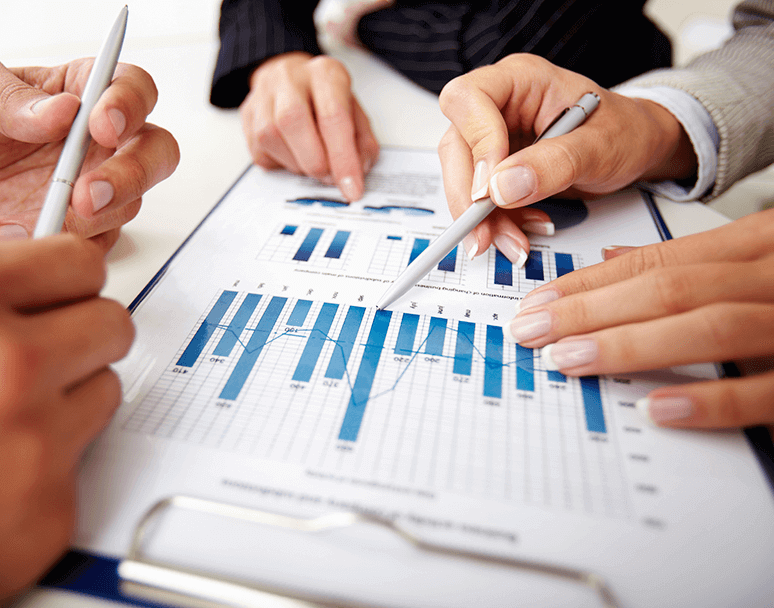 MJX is an independent firm, wholly-owned by Management. The management organization is flat, benefiting from the experience of the team members and time working together. Twenty-five current employees have worked at MJX for at least 10 years and many have worked together in prior roles since the early 1990's.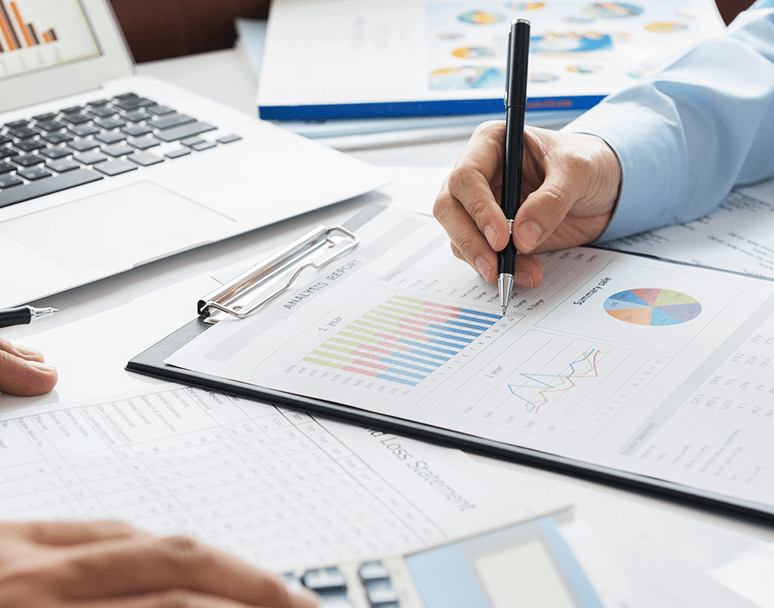 MJX investment management goal is to minimize risks while achieving maximum returns on investors' capital. Since inception, MJX CLOs have made average annual CLO equity distribution of 23.8% and an average 5.27% annual return on the underlying bank loans held in CLOs, a 0.41% annual return above the CS Loan Index.