MJX currently manages more than twenty collateralized loan obligations funds which invest primarily in leveraged loans.
Extensive Experience
Utilizing our strong credit team, MJX trades and manages high yield loans, bonds and has broad experience in managing multiple and complex structured investment vehicles.
Uncompromising Discipline
MJX provides investors access to a highly experienced and successful team in a complex and credit-intensive market.
Risk Adjusted
We strive for excellence in our business, which begins with delivering consistently superior investment performance,
as demonstrated by our past and present record.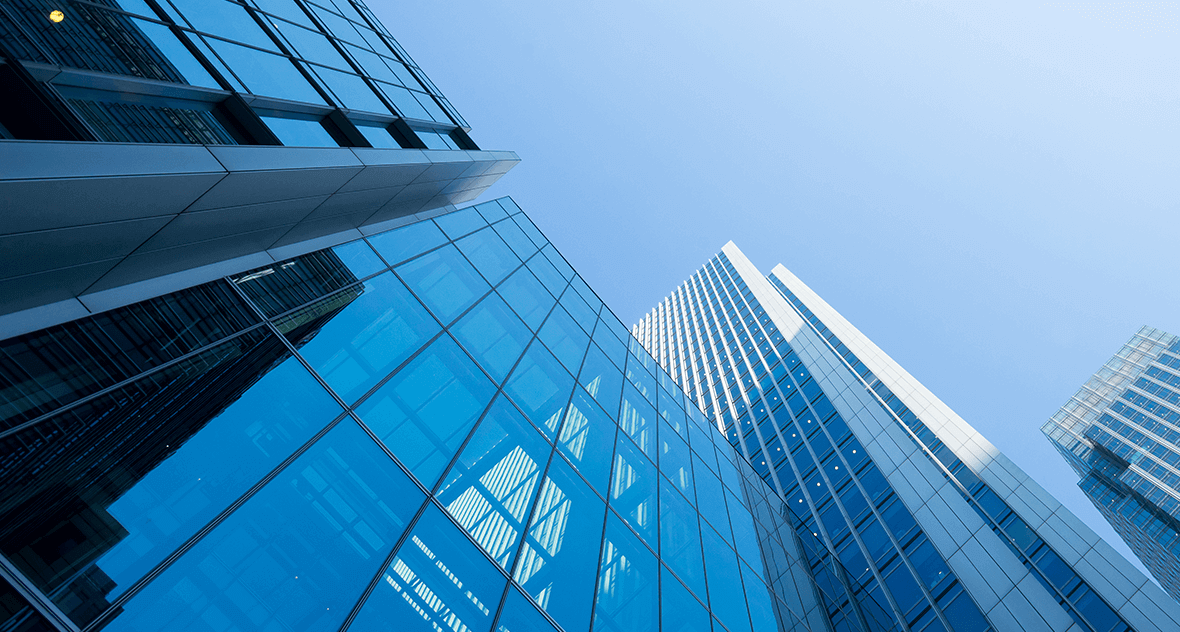 MJX Team
The MJX Team is composed of seasoned investment professionals with significant credit research and portfolio management experience, the majority of whom have worked together for many years.